Explaining the principles of operation of the two main methods of integration on Richads for Publishers
A website can be monetized in various ways. Banner ads are the most common method.
It's pretty straightforward: you place banners and earn money when users click on them.
You can monetize your website with RichAds in another way: using push or pop ads. They differ from banner ads, but they are also effective.
When will you see maximum profits from both channels? Let's find out.
How does pop ads monetization work?
If you don't want banners on the website or it is already overcrowded, consider another monetization method — pop ads.
Pop ads is a new tab with ads that opens under the website page. The main advantage of this method is that it doesn't need any extra space on your page and doesn't affect its design.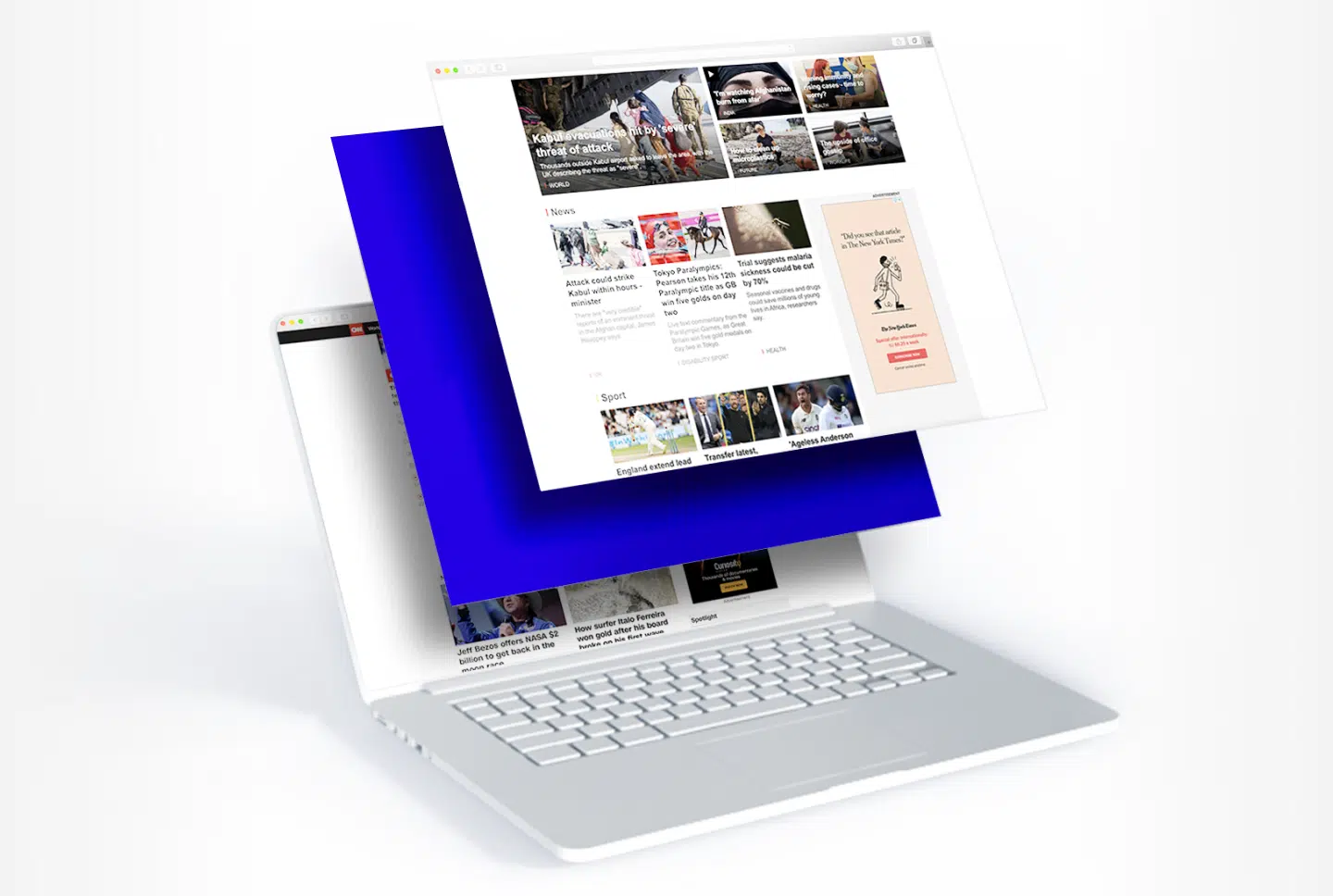 This is how pop ads look like
All you need to start is a small piece of code. Add it into the website and start earning from each impression on the ads you show. Pop ads is monetized via CPM (Cost per Mille).
Add the code ⇒ a user visits the website and clicks on any place on it ⇒ a new tab with ads opens ⇒ you are getting paid.
The more visitors (or viewers) your website receives, the more money you earn. A website's traffic is a constant thing, though. So, if you want to know how much you'll make, wait a couple of weeks, and you'll see the averages.
What RichAds offers to their publishers:
No limits on the amount of traffic the website gets,

You can turn off the categories of ads you don't want to show on the website.

Personal Account Manager during the partnership

Payments can be received twice a month or less often.

Calculations are available in various payment systems.

Payouts start with $10.
Learn more about pop ads here.
How does push ads monetization work?
Take a look at push ads if you are looking for a long-term monetization method.
A push ad or push notification is a short message that looks very much like messages from the messengers. They are sent to desktop, mobile and tablets using browser technologies.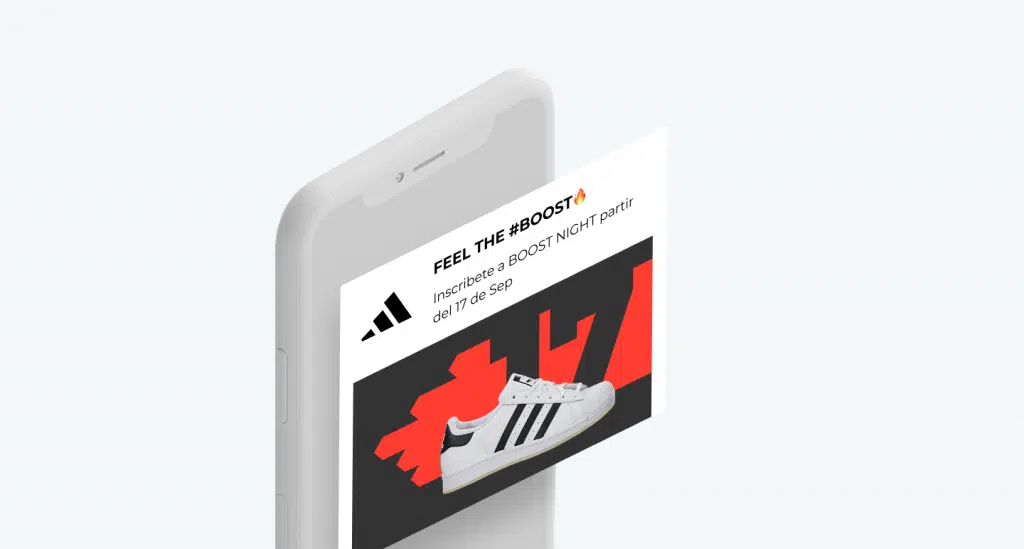 This is how push notification looks like
Everything is simple: anybody who owns the website can place a piece of code into the page. The code will collect a list of subscribers. When the user from it gets a push ad and click on it, the push ads base owner will get paid.
In other words, push ads are monetized on a CPC basis (Cost per Click).
As far as push ads are sent via browser technologies the users can leave the site where they subscribed, but the hard-working browser will still send them advertising notifications.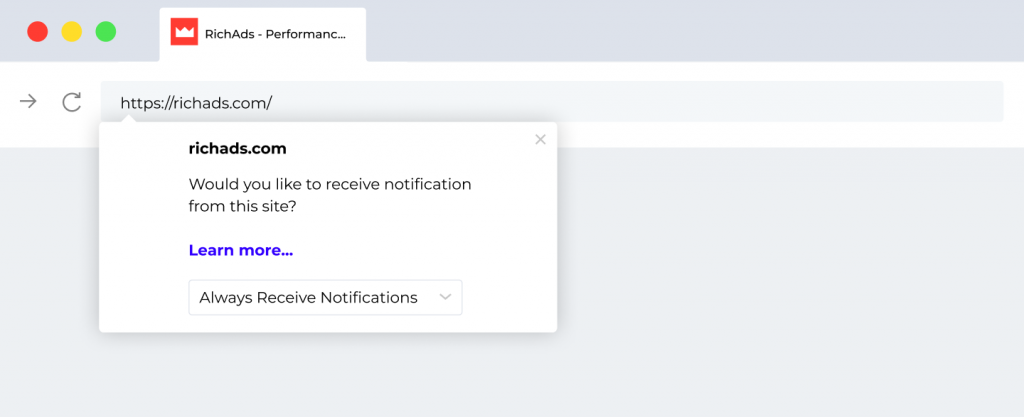 This is how the unobtrusive subscription window that collect the users base on the website looks like
If you compare push notifications to other ways of monetization, there will be some differences. For example, placing banner ads on a website will generate income from the 1st day.
Push notifications start to earn money from the first day too, but they need some time before the full database will be collected. Earnings here are always related to the number of subscribers that came from your site.
Likewise, the more subscribers you have, the higher earnings you get. At the same time, it takes time to collect a large enough base. At RichAds, the whole database is collected after 2-3 months — this is when you should evaluate your earnings.

Making money on push-subscriptions from RichAds is as simple as possible. Let's look at some advantages of this monetization method first:
A subscription window does not take up any space on the page, unlike advertising banners.

Users do not remember where they subscribed to notifications, and they do not associate your site with advertising, which is good for your authority.

Customizing the code to display the subscription window is not difficult. Our managers will help you with this.

There are no restrictions on minimum visits and website content.

Personal Account Manager during the partnership

Payments can be received twice a month or less often.

Calculations are available in various payment systems.

Payouts start with $10.
Learn more about monetization on push ads here.